social programme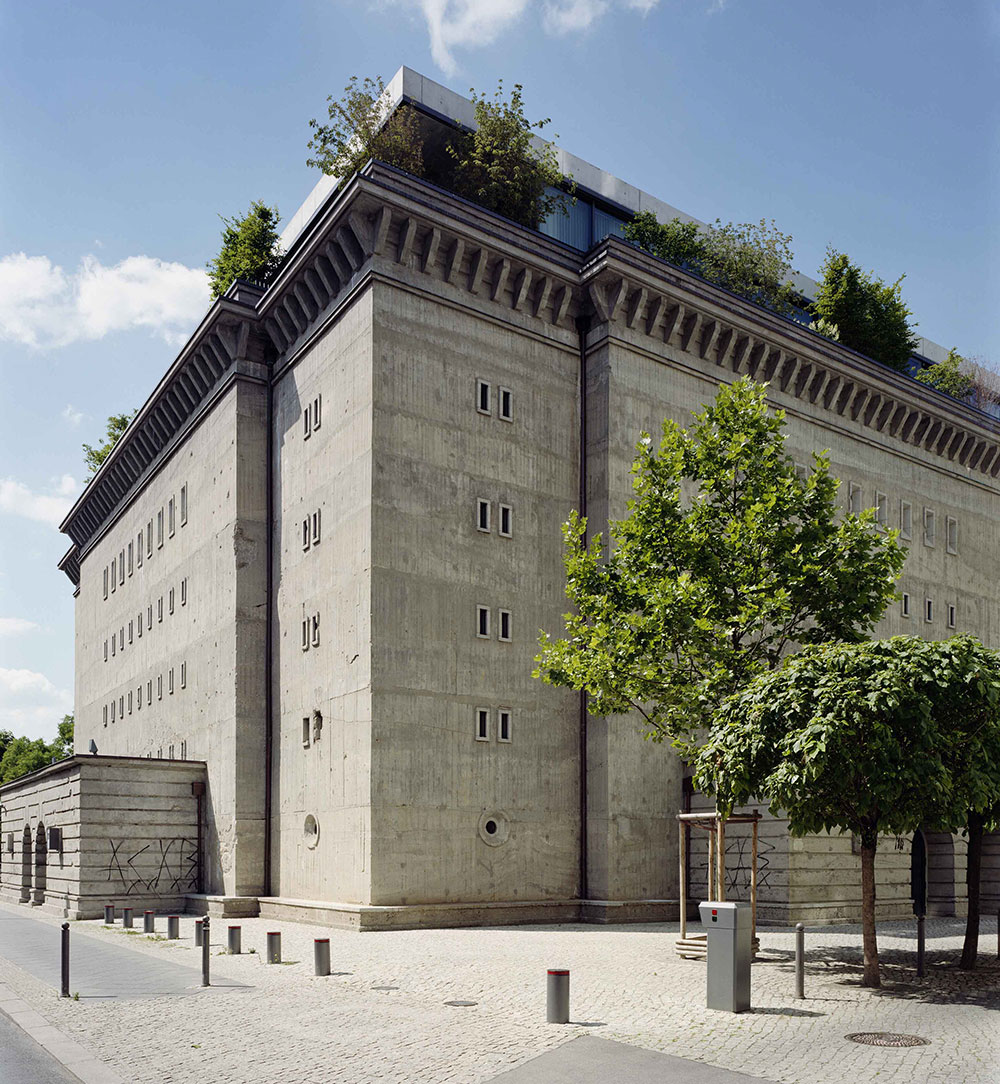 Foto: Boros Collection, Berlin © NOSHE
The Boros Collection – Guided Tour
The Boros Collection is a private collection of contemporary art. It includes groups of works by international artists dating from 1990 to the present. Different facets of the collection are on public display in a converted bunker from the Second World War. Participants will take part in exclusive guided tours of small groups through this impressive location with 3000 sqm of exhibition space – a lively part of the Berlin art scene.
Tuesday, September 20th
18.00-20.00
Price: 25 Euro
Meeting point:
Sammlung Boros
Bunker, Reinhardtstr. 20
10117 Berlin-Mitte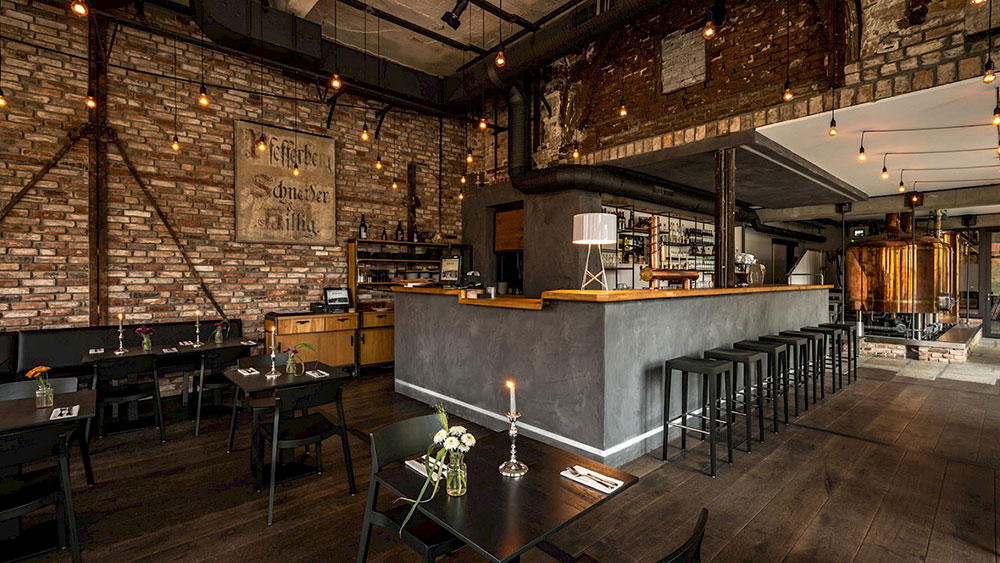 Conference Dinner at Schankhalle Pfefferberg
The Schankhalle Pfefferberg resides on a historical site – the brewery Joseph Pfeffer from 1841. Once in the outskirts of Berlin, now in the central district of Prenzlauer Berg, the epicentre of the 1990s post-communism anything-goes atmosphere. Although the improvised, non-registered cellar bars and off-that-wall swimming pools have (mostly) closed down, the district is characterised by lively cultural attractions, bars and prime restaurants like the Schankhalle, which keeps up with the tradition of brewing their own beer while serving modern German cuisine.

Thursday, September 22nd
18.30-21.30
Price: 65 Euro (4 course meal, drinks)
Meeting point:
Schankhalle Pfefferberg, Braugasthaus
Schönhauser Allee 176
10119 Berlin