social programme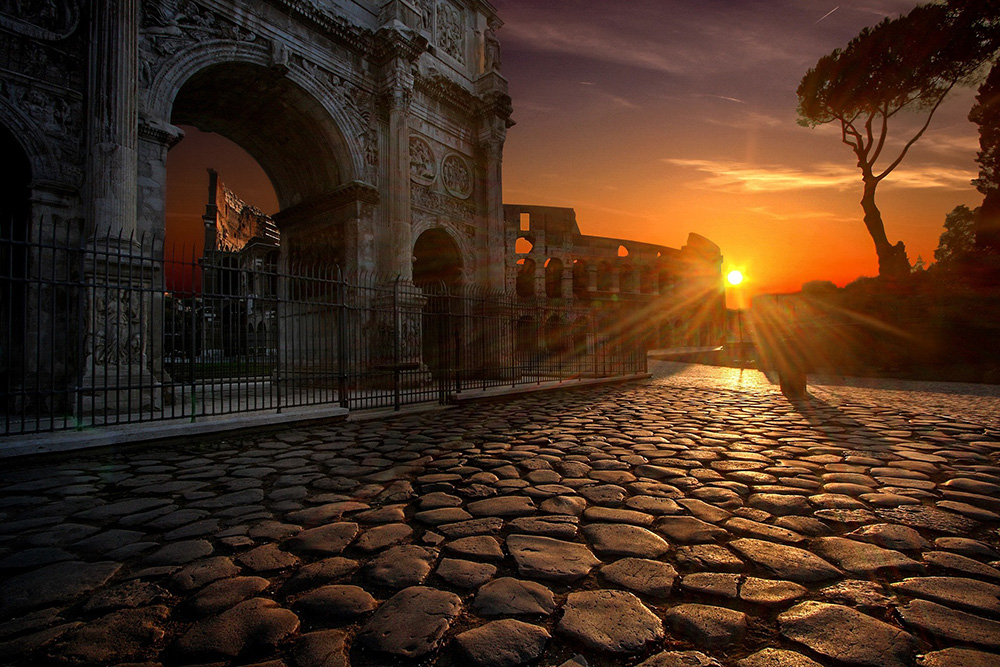 Surprise event "Roma Antiqua"
This event will lead you to one of the most famous and spectacular sights of Rome in an unforgettable visit.
Tuesday, September 5th
21.00-22.00
Price: 25 Euro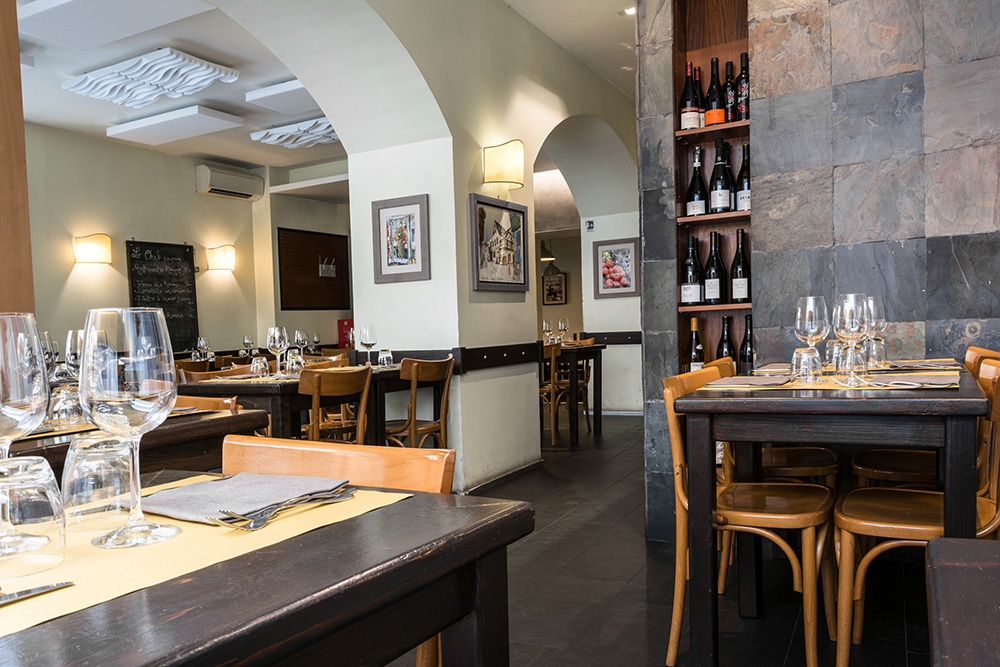 Conference Dinner in the heart of Rome  – full of tradition and flavor
Located in the heart of the eternal city, Hosteria Grappolo d'Oro is a stronghold of authenticity using age-old recipes. It is interpreting roman cuisine between tradition and modernity with using regional and seasonal products coming from small farmers from the surrounding countryside.
Our menu starts with an aperitivo and continues with starters, first and second course, desserts and ends with coffee. Different regional wines, water and soft drinks are included. 
Thursday, September 7th
20.00-23.00
HOSTERIA GRAPPOLO D'ORO
Piazza della Cancelleria 80
00186 – Roma
Price: 75 Euro (4 course meal, drinks)