organizers
esss is jointly organized by

The University of Vienna was founded in 1365 and is the oldest university in the German-speaking world and one of the largest in Central Europe. At present, about 85,000 students are enrolled at the University of Vienna, in close to 180 courses. The University of Vienna is also the largest teaching and research institution in Austria with close to 8,600 employees, 6,500 of which are scientists and academics.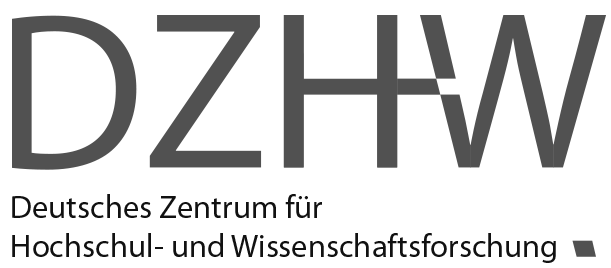 The German Centre for Higher Education Research and Science Studies (DZHW – Deutsches Zentrum für Hochschul- und Wissenschaftsforschung) conducts basic and application oriented research in the fields of higher education and science studies. The institute's research activities inform higher education and science policy making. Much of the research conducted at the institute is longitudinal, often taking on an interdisciplinary and internationally comparative perspective. The DZHW considers itself to be a leading partner of the scientific community, shaping educational and science policies and providing services in the area of higher education.

Situated in the heart of Western Europe, K.U.Leuven has been a centre of learning for almost six centuries. Founded in 1425 by Pope Martin V, K.U.Leuven bears the double honour of being the oldest existant Catholic university in the world and the oldest university in the Low Countries.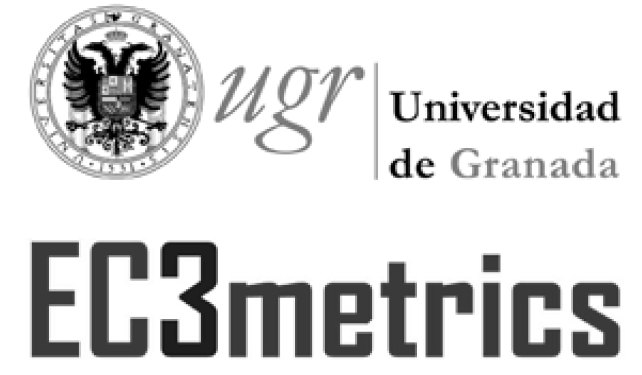 EC3metrics, Spin-Off of the Research Group: Research Evaluation and Scientific Communication of the University of Granada was founded in 1997 , developing its research and professional activities in the field of bibliometrics. Therefore all the services and products offered by the Spin Off EC3metrics B.V. have as a central hub the evaluation of the research activity. We are specialized on the development of tools (reports, scientific information systems, indicators, etc.) that help decision makers and research managers when adopting decisions in the research policy arena. Increasing the research impact and visibility of researchers and institutions as well as assessing them when applying for research funding.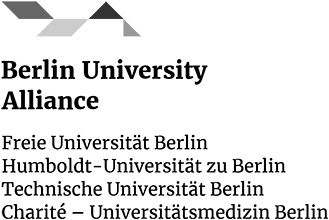 The Center for Open and Responsible Research (CORe) at the Berlin University Alliance fosters Research and Reflection on Research Quality and Open Science. Based on the results of its research-based approach it develops, exploratory tests, validates and implements measures, processes, guidelines and incentives aiming to ensure that research at the partner organizations of the Berlin University Alliance meets the highest standards of quality, integrity, openness and transparency. The Berlin University Alliance is a consortium consisting of three major Berlin universities – Freie Universität Berlin, Humboldt-Universität zu Berlin, Technische Universität Berlin – and Charité – Universitätsmedizin Berlin, established to shape research and education in Berlin. It is funded by the Federal Ministry of Education and Research (BMBF) and the State of Berlin under the Excellence Strategy of the Federal Government and the Länder.